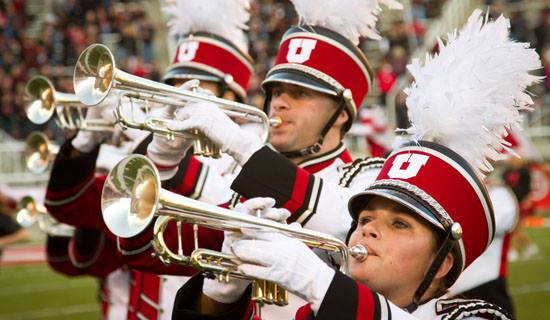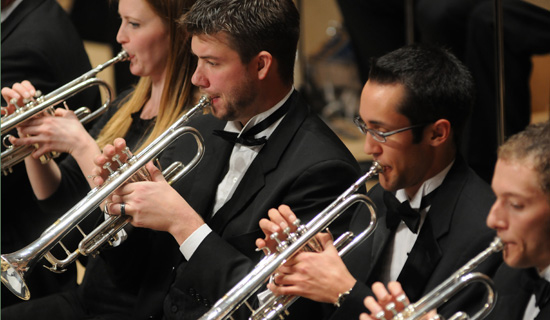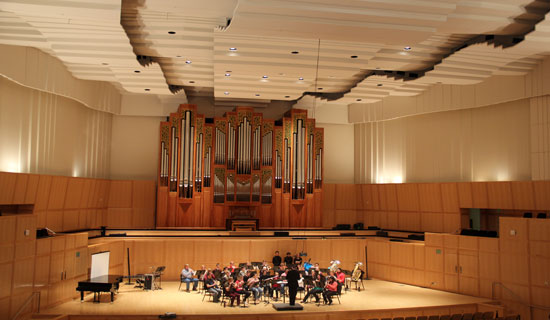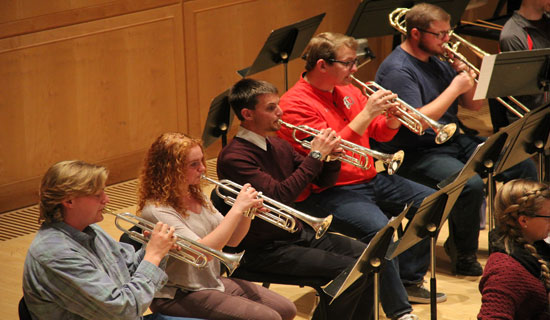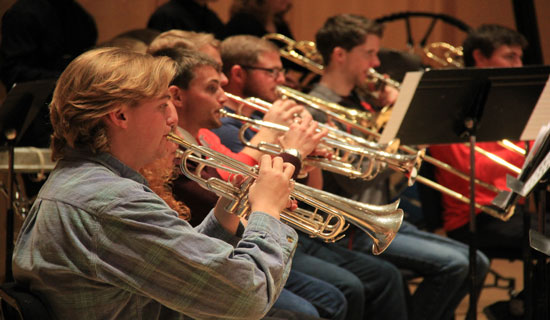 The University of Utah Trumpet Studio is comprised of a diverse group of undergraduate to doctoral level performers. Lead by Dr. J. Peyden Shelton, including additional instruction by Travis Petersen, principal trumpet of the Utah Symphony, and Kris Johnson, Director of Jazz Studies and trumpet in The Count Basie Orchestra, the Trumpet Studio aims to shape the next generation of musicians in a way that enables them to excel in every musical style and setting in an ever-changing musical world.
It is through the diverse specialties of this trumpet faculty that the University of Utah can provide performers with an all-encompassing education that will enable them to be active members of the performance community, as well as engaging pedagogues for the next generation of trumpet performers.
In addition to private instruction, the University of Utah Trumpet Studio offers a wide variety of performance outlets to refine each player's specific needs. The Utah Trumpet Ensemble is comprised of students of all levels, and competes at both a national and international level ranging from the National Trumpet Competition, to the International Trumpet Guild. Various chamber ensembles such as brass quintets, brass ensembles, and more offer students a more traditional chamber performance setting. Studio members also participate in the various large ensembles on campus, such as the Wind Ensemble, Utah Philharmonia, Symphonic Band, Jazz Band, and the Marching Utes.
Please consider joining the University of Utah Trumpet Studio, and becoming a member of the Utes Family. If you have any questions regarding applying, auditions, or even to set up a free trial lesson with Dr. Shelton, please feel free to contact him HERE.
Trumpet Studio Links
Studio Projects
Upcoming Events-TBA
---

Facebook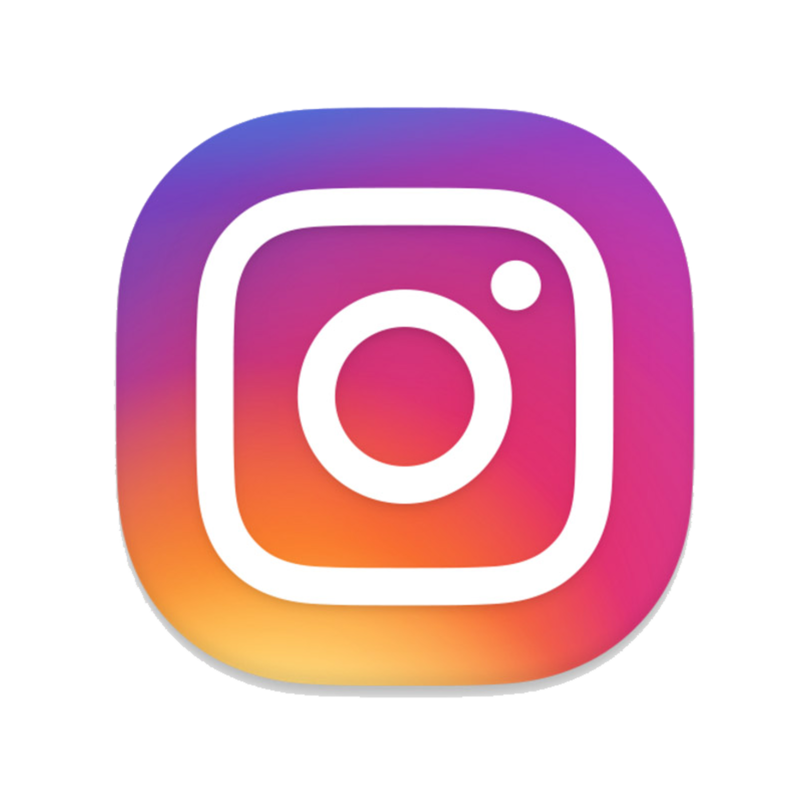 Instagram