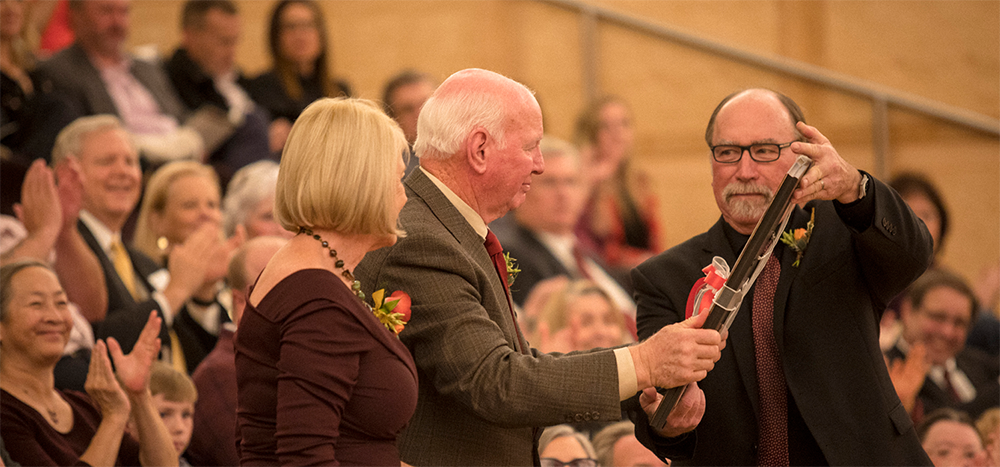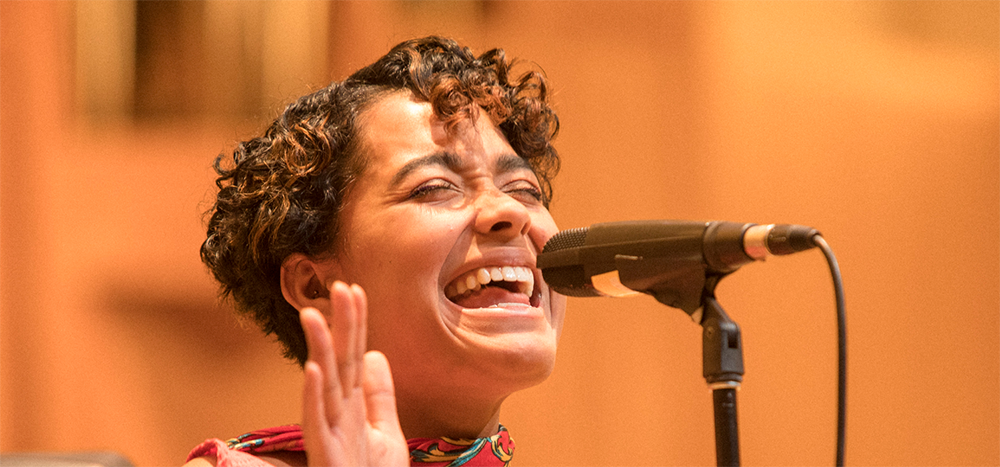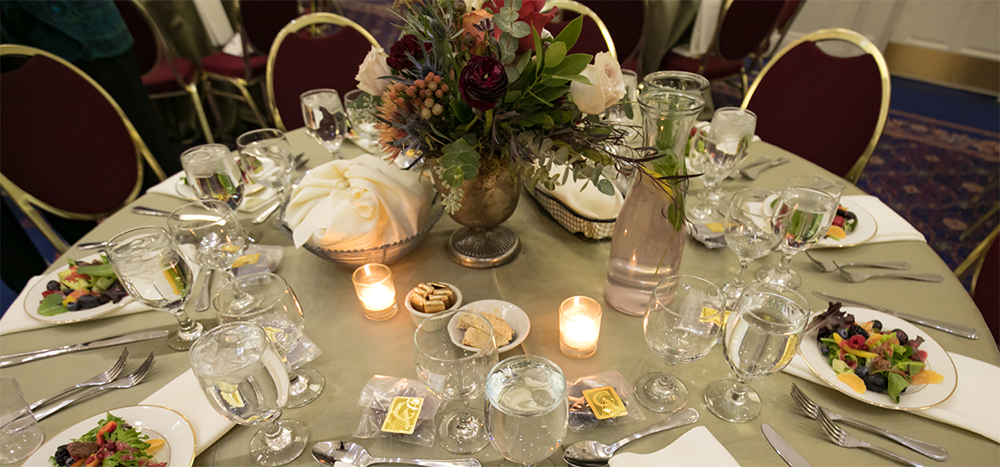 21st Camerata Award Concert Gala
A Celebration of Music at the University of Utah
Saturday, March 26, 2022

Libby Gardner Concert Hall | 8 PM
Free and open to the public. No tickets required.
The Camerata Awards Concert Gala celebrates community musicians and patrons of the arts for their contributions to the University of Utah and the broader community. Each year, the School of Music honors two Camerata Award recipients at a private dinner and public concert.
Parking
Northwest Parking Garage - Short walk to David P. Gardner Hall.
Rice Eccles Stadium Parking - Shuttle to David P. Gardner Hall from Rice Eccles Stadium starting at 6:45 PM.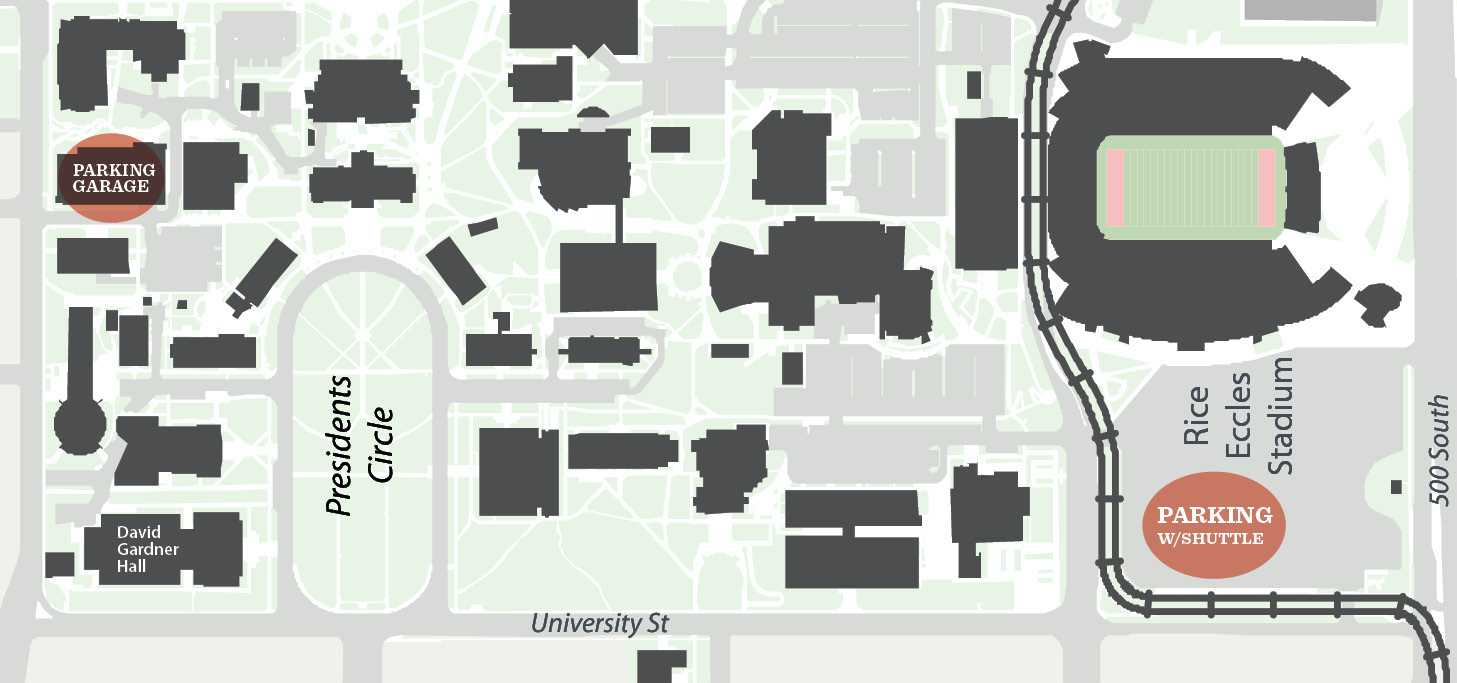 For more information:
Andrea Ashdown
SPONSORSHIP TIER
TITLE EVENT SPONSORSHIP $20,000
Naming Rights for Event
Principal Acknowledgment of Name or Logo on All Event Materials
Custom Benefit Package
---
MAESTRO EVENT SPONSORSHIP $15,000
Premier Acknowledgment
Two tables of 10
Full-page Tribute Ad in Program
Six Priority Parking Spots
---
CONDUCTOR EVENT SPONSORSHIP $5,500
Prominent Acknowledgment
Table of 10
Full-page Tribute Ad in Program
Four Priority Parking Spots
---
IMPRESARIO CONCERT SPONSORSHIP $3,000
Prominent Concert Acknowledgment
Six Dinner Seats
Full-page Tribute Ad in Program
Two Priority Parking Spots
---
TABLE SPONSORSHIP $1,750
Table of 10
Half-page Tribute Ad in Program
---
CONCERTMASTER SPONSORSHIP $1,500
Four Individual Seats
Full-page Tribute Ad in Program
---
SOLOIST SPONSORSHIP $625
Two Individual Seats
Half-page Tribute Ad in Program
---
INDIVIDUAL SEAT $175
---

21st Camerata Award Recipients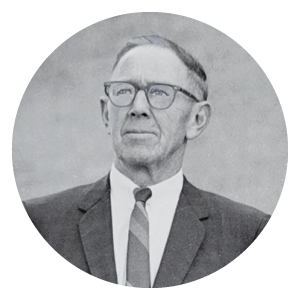 M. Lynn Bennion Foundation
When beloved educator and school superintendent M. Lynn Bennion passed away in 1998, he established a foundation, naming his children Annette Clark, Carolyn Heaton, John Bennion, and Rebecca Glade as trustees. For the past 23 years, the Bennion siblings have funded more than 100 scholarships in education and music at the U and Westminster College. Doing so has brought them closer, while furthering their parent's legacy.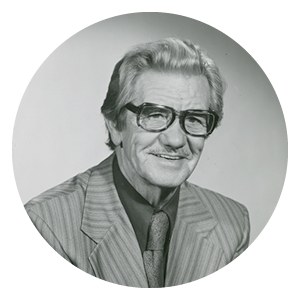 John Marlowe Nielson (1908-2002)
Over a 55-year musical career, Marlowe – as he was known to most – conducted and taught thousands of Utah singers. From a humble Idaho upbringing, he graduated from the U and served on its faculty for 28 years. He turned the 30-member University Men's Chorus into a showpiece. He established and conducted for 14 years The University Chorale – today the Utah Symphony Chorus. In retirement, he conducted the preeminent chamber choir Pro Musica of Utah for 24 years.
Impact of Your Support
100% of proceeds directly support students through scholarships, instrument purchases, and integrated learning opportunities.
Top Freshman Scholar Award
Allows the school to attract top incoming freshmen through a four-year scholarship to the top incoming freshman candidate selected annually by the faculty.
Advisory Board Scholarship Endowment
Attracts and retains music students in key performance areas in perpetuity. Established thanks to board member gifts, gala proceeds enable corpus growth, increasing award number and amounts.
Red Hot Performers
Student soloists and ensembles that play for on-campus events, building job skills and an appreciation of music.
Extraordinary Learning Opportunities Matching Funds
Prepares students for careers by letting them attend competitions, summer workshops, and conferences.
Priority Instrument Purchases
Enables the school to purchase uncommon or prohibitively expensive instruments for use by ensembles or musicians.
Student Body Request
Gives students the opportunity to improve their learning environment. Completed projects include a student lounge remodel, a drinking fountain with filtration, and public space seating.