Summer Music @ the U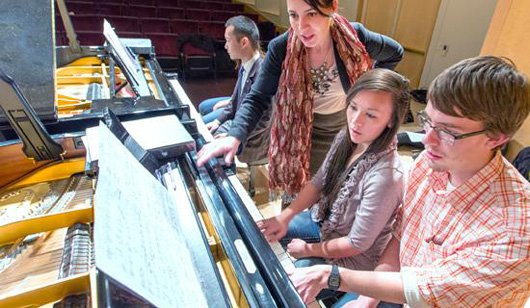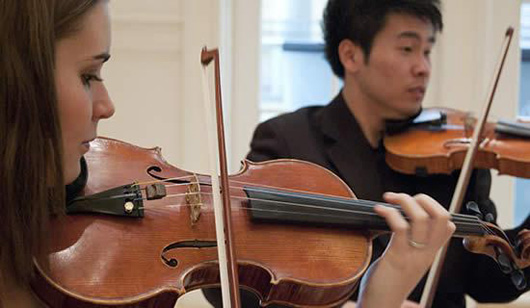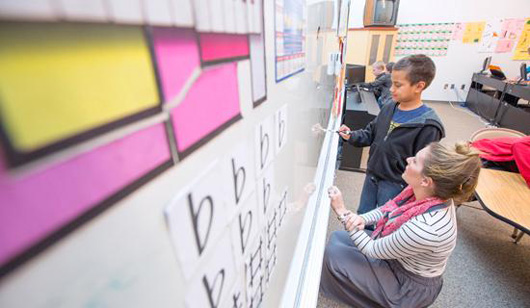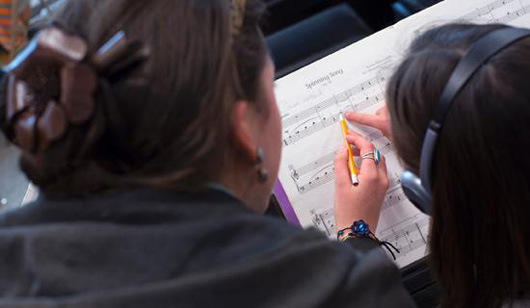 Chamber Music
Chamber Music Workshop
Pre-college and college students explore the art of chamber music in this weeklong intensive workshop.
Bach & Beyond Violin Intensive. Featuring International Guest Artist masterclasses. June 14-18, 202. More...
---
Percussion
Utah Percussion Camp
The Utah Percussion Camp is dedicated to the education of youth in the percussive arts achieved through the practical discovery of and exposure to the world of percussion. More...
---
Piano
International Piano Festival
Pre-college and college students enhance performance skills through master classes, private lessons, and lectures. Sessions end with competitions offering cash prizes. More...
---
SummerArts Competition
Piano students of School of Music faculty, alumni, or current students compete for cash, scholarships, and performance opportunities – August 11 & August 13, 2022. More…
---
Tombone Workshop
Mountain West Trombone
The Mountain West Trombone workshop offers masterclasses, warm-ups, and instrument demos. Mark Davidson and Donn Schaefer will be leading all in a trombone choir. "Engage, Transform, Inspire"More…
---
Youth Music Camps
Preparatory Division
Preparatory Division faculty teach a broad range of full- and half-day music camps all summer long to engage children of all ages and cultivate their love of music. More…
Events