Utah International Music Academy & Helen Taylor Johannsen International Piano Competition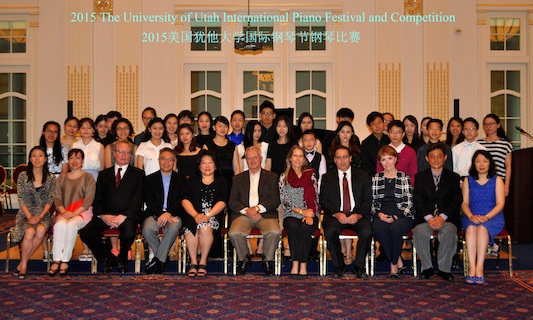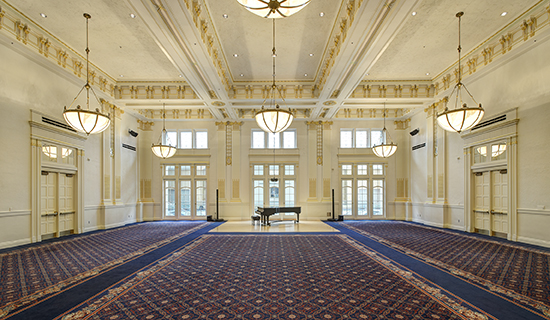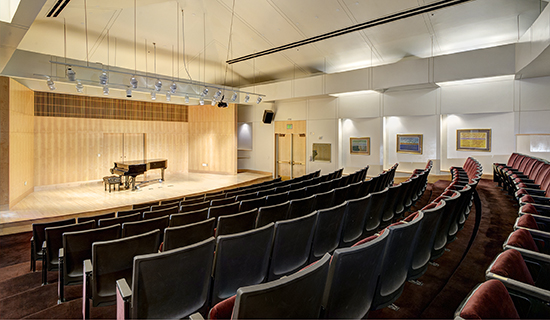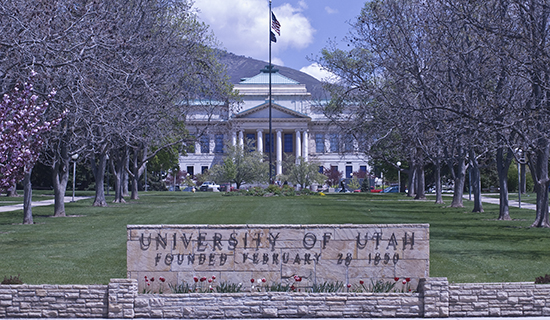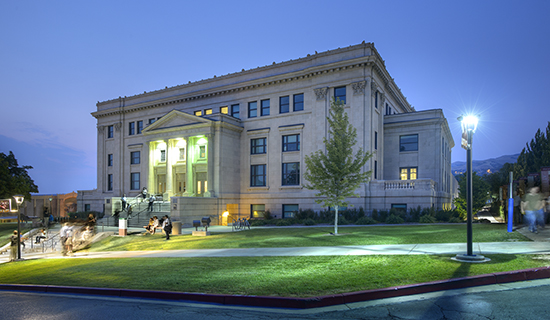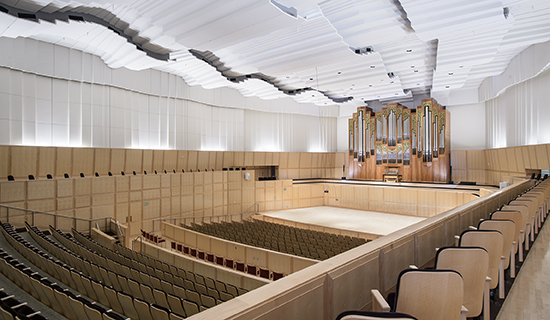 Welcome to the 2021 International Piano Festival and Competition. This year the session will be held August 13th. The Festival is held in David P. Gardner Hall on the University of Utah campus. During each session, Festival participants will fine-tune their pianistic, performing and musicianship skills by participating in daily individual lessons, master classes and seminars, learning from renowned teachers and concert pianists.
The festival's rigorous program will prepare participants for the final piano competition, at which winners receive cash prizes. Both the festival and competitions take place in the outstanding performance facilities of David P. Gardner Hall; the School of Music is an all-Steinway school.
---
Important Information for the 2021 Piano Festival and Competition
Festival Schedule-TBA
Piano try-out schedule - TBA
---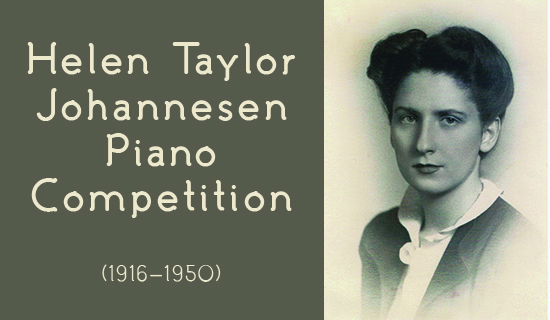 About the Helen Taylor Johannesen International Piano Competition
The Helen Taylor Johannesen International Piano Competition offers young pianists the opportunity to compete for cash prizes and a University of Utah scholarship, as well as to expand musically and to enjoy the benefits of cultural and artistic exchanges. Winners perform a public recital in Libby Gardner Concert Hall on the University of Utah campus.
---
About Helen Taylor Johannesen
Helen Taylor Johannesen was a gifted and promising Julliard-trained composer and the wife of pianist Grant Johannesen, who died tragically at age 34 in a car accident. Johannesen grew up in Salt Lake City, where she attended the McCune School of Music to study piano. She received her BM from the University of Utah in 1937, her MM from Columbia Teachers College in 1941 and her degree in composition from Julliard in 1945, where she completed a three-movement symphony. She also joined the Martha Graham Dance Company as a composition pianist. She and Grant had one son, David, with whom Grant collaborated in the 1990's to record all of Helen's work, including Discovering Helen Taylor, vols. 1 and 2. When she died, she was working on an opera, David and Bathsheba, from the Old Testament stories.
---
Events
TBA
---
Director
Guest Artist