Mountain West Trombone Workshop
New for 2019: Utah Symphony Low Brass Section Clinic/Presentation on Orchestral Playing
(Mark Davidson, Sam Elliot, Graeme Mutchler, Gary Ofenloch)
In Depth Masterclasses with Mark Davidson
Group Warmup with Donn Schaefer
Instrument Demos including Shires trombones, with a representative from Summerhays Music
Participant's Trombone Choir
Pizza Lunch included
$30 Participant Fee (lunch included). Register early and get a free T-Shirt.
Questions? Contact Donn Schaefer
Schedule
Main Day of Events: Saturday June 1, 2019
9 a.m. - 5 p.m.
Bonus Evening Recital by Mark Davidson: Friday May 31st
7:30 p.m.
Faculty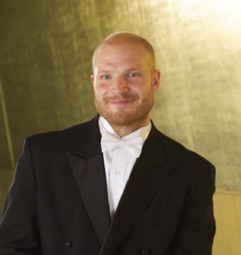 Mark Davidson, Principal Trombone, Utah Symphony Orchestra

Sam Elliot, Associate Principal Trombone, Utah Symphony Orchestra

Donn Schaefer, Artist Teacher of Trombone, University of Utah School of Music
Sponsors
Summerhays Music
S.E. Shires Co.
University of Utah School of Music