Robert Baldwin, Director of Orchestras, to Perform on Viola d'Amore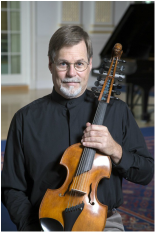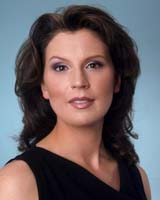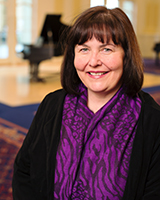 Professor Robert Baldwin will perform as part of the Lindon Chamber Music Society at the Lindon Community Center on Saturday, January 24 at 7:00 pm. The concert, titled "Viola D'Amore," is free, and will feature Baldwin on the viola d'amore in collaboration with Kirsten Gunlogson, Associate Professor of Voice; and, Pamela Palmer Jones, Assistant Professor (Lecturer) of Musicianship.
The program, as its name suggests, will highlight the many facets of this intriguing string instrument.
For more information about the concert and its location, please see the event description on the Lindon Chamber Music Society Website.
And, if you would like to learn more about Baldwin and his passion for this beautiful instrument, please visit this fascinating post from his blog, "Before the Downbeat."

ABOUT THE SCHOOL OF MUSIC
The University of Utah School of Music offers a comprehensive program of music study on both the undergraduate and graduate levels. The School of Music educates professionally-oriented students across the musical spectrum through rigorous musical and academic experiences; serves the art of music through performance, composition, research and publication; and functions as the state's center for intellectual, educational, and cultural musical activities. It has been an accredited member of the National Association of Schools of Music since 1952.