Special Collections
Please visit the links below for more information about our collections. All physical special collections can be viewed and studied. Contact us to arrange a visit at 801-581-6691.
The Annotated Mahler Scores
This is a physical collection located in the Abravanel Studio with some digital content available.
During his tenure with the Utah Symphony, Maurice Abravanel became known particularly for his pioneering recordings of the complete symphonies of Gustav Mahler (1860-1911). McKay Library holds his marked scores. Scans of the maestro's notated scores of the nine Mahler symphonies form the backbone of the Abravanel Studio digital collection.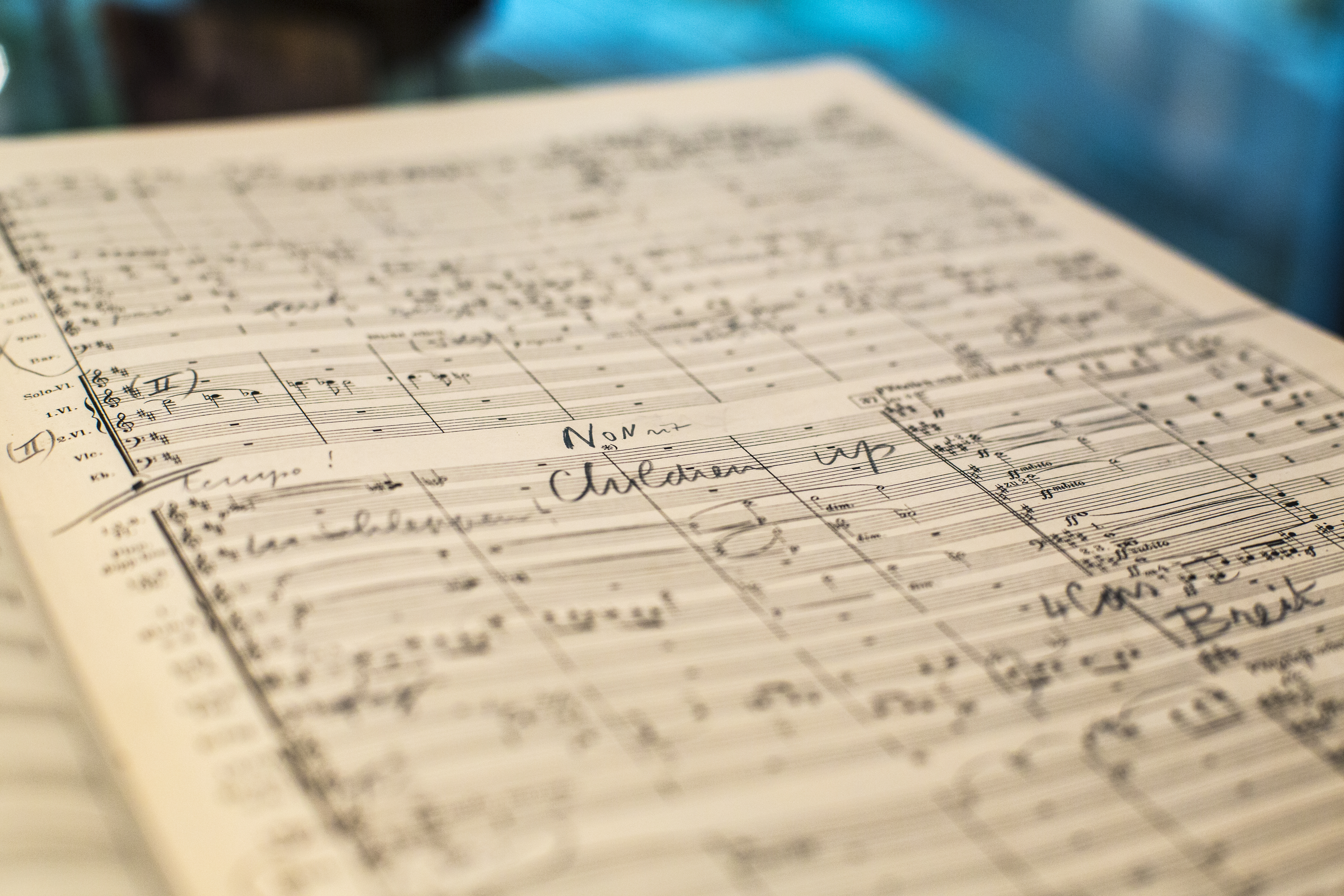 McKay Library timed its release of the digitized Mahler Symphony scores with the performance of each symphony during the course of the Utah Symphony's 2014-2015 and 2015-2016 seasons.
Acknowledgements:
We thank Carolyn Abravanel for her generous gift of the Abravanel Studio and Maurice Abravanel's scores to the McKay Library.
We thank the J. Willard Marriott Library for working with us to digitize the scores, and for hosting our collection as part of their digital library.
For further information contact Lisa Chaufty, library director.
Physical collection that can be searched through the online catalogue.
Named after the early 20th century American opera star Mariska Aldrich, this archive contains over 25,000 commercial, out-of-print, and historical recordings; operatic scores and sheet music; periodicals and books about music; and historical photos and ephemera. During her careers, Madame Aldrich began collecting operatic memorabilia and audio recordings. Her daughter, Anna Mary Aldrich (Meeka) and her husband, Rick Anderson, continued caring for and adding to her mother's collection, expanding it to its current size. In 1998, after their deaths, the Aldrich Foundation gifted the collection to the University of Utah.
Physical collection that can be searched online here.
The renowned Utah composer and educator Leroy Robertson served as chair of the University's Department of Music from 1948-1962. The McKay Library holds his published compositions--scores and parts--for a modest rental fee.
Physical collection that can be searched online here.
Henry Wolking is a composer, trombonist, conductor, teacher, and author currently based in Nevada. A Florida native, he began his teaching career as head of the jazz area at the University of Utah, a position which he held for almost forty years. He retired in 2011 and is a University Professor Emeritus of Music. The McKay Library holds archival masters of scores and parts as well as circulating scores and parts in come cases.
---

801-581-6691



Virtual Helpdesk, during open hours



Email



Research Consultation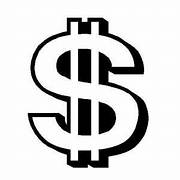 Suggest a Purchase



Tutoring Services



McKay Streaming Course Reserve
---

Summer Hours
May 8th – August 19th

Monday - Friday
9am-5pm
Saturday
11am-2pm
Sunday
Closed
Fall 2023 Hours
August 21st – December 15th
Open
Monday ~ Thursday
8am ~ 8pm
Friday
8am ~ 5pm
Saturday
10am ~ 3pm
Closed
Labor Day ~ Sept. 4th
Fall Break
Closed
Sat. Oct. 8th ~ Tues. Oct. 10th
Open
Wed. Oct. 11th 9am ~ 5pm
Thurs. Oct. 12th 9am ~ 5pm
Fri. Oct. 13th 9am ~ 5pm
Sat. Oct. 14th 11am ~ 2pm
Thanksgiving Break
Open
Wed. Nov. 22nd 8am ~ 5pm
Closed
Thur. Nov. 23rd ~ Sun. Nov. 26th

Please check back for updates.
Events - TBA