Henry Wolking, Professor Emeritus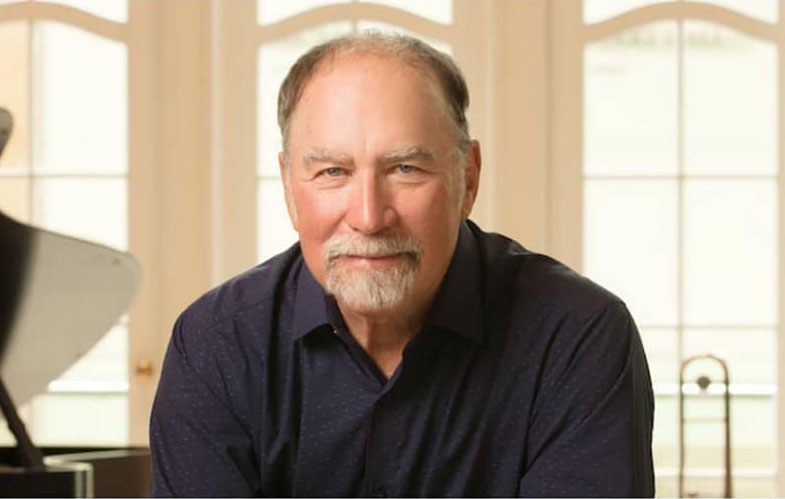 Inventory of Collection
Click here to view a PDF of the inventory of the Henry Wolking collection.
Biography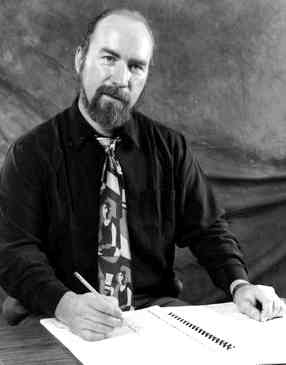 Henry Wolking is a composer, trombonist, conductor, teacher, and author currently based in Nevada. A Florida native, he began his teaching career as head of the jazz area at the University of Utah, a position which he held for almost forty years. He retired in 2011 and is a University Professor Emeritus of Music. Wolking completed his Bachelor Degree in music education from the University of Florida, and Master of Music in Composition at the University of North Texas in 1972. He is the recipient of a 2018 School of Music Camerata Award celebrating the contributions of musicians and patrons of the arts to the University of Utah and broader Salt Lake City community. He maintains a busy schedule of writing and arranging for classical and jazz groups.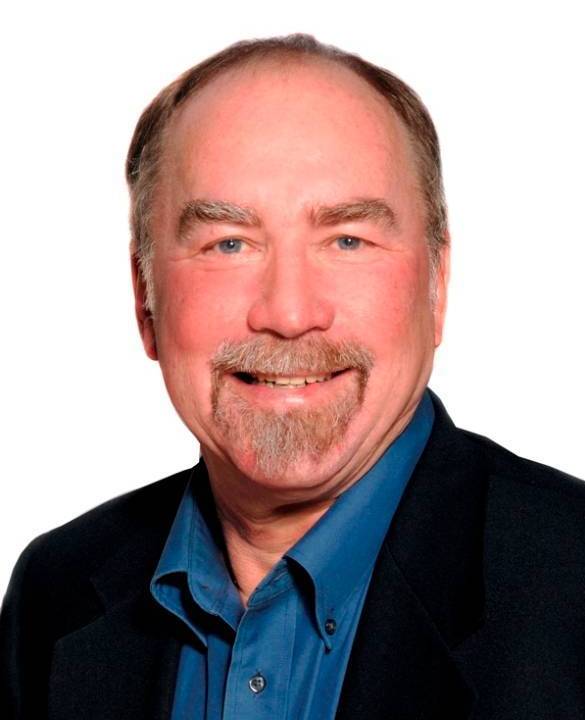 To coincide with the Camerata Awards Gala in the fall of 2018, the library prepared an exhibit honoring Prof. Wolking's legacy and many contributions to the School of Music community. The exhibit included pictures and memorabilia, a video interview with the composer, selected recordings of his works, and scores from the collection which he donated to the library.
---

801-581-6691



Virtual Helpdesk, during open hours



Email



Research Consultation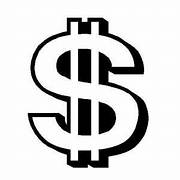 Suggest a Purchase



Tutoring Services



McKay Streaming Course Reserve
---

Summer Hours
May 8th – August 19th

Monday - Friday
9am-5pm
Saturday
11am-2pm
Sunday
Closed
Fall 2023 Hours
August 21st – December 15th
Open
Monday ~ Thursday
8am ~ 8pm
Friday
8am ~ 5pm
Saturday
10am ~ 3pm
Closed
Labor Day ~ Sept. 4th
Fall Break
Closed
Sat. Oct. 8th ~ Tues. Oct. 10th
Open
Wed. Oct. 11th 9am ~ 5pm
Thurs. Oct. 12th 9am ~ 5pm
Fri. Oct. 13th 9am ~ 5pm
Sat. Oct. 14th 11am ~ 2pm
Thanksgiving Break
Open
Wed. Nov. 22nd 8am ~ 5pm
Closed
Thur. Nov. 23rd ~ Sun. Nov. 26th

Please check back for updates.
Events - TBA