NEW School of Music MAJORS & CERTIFICATES 2021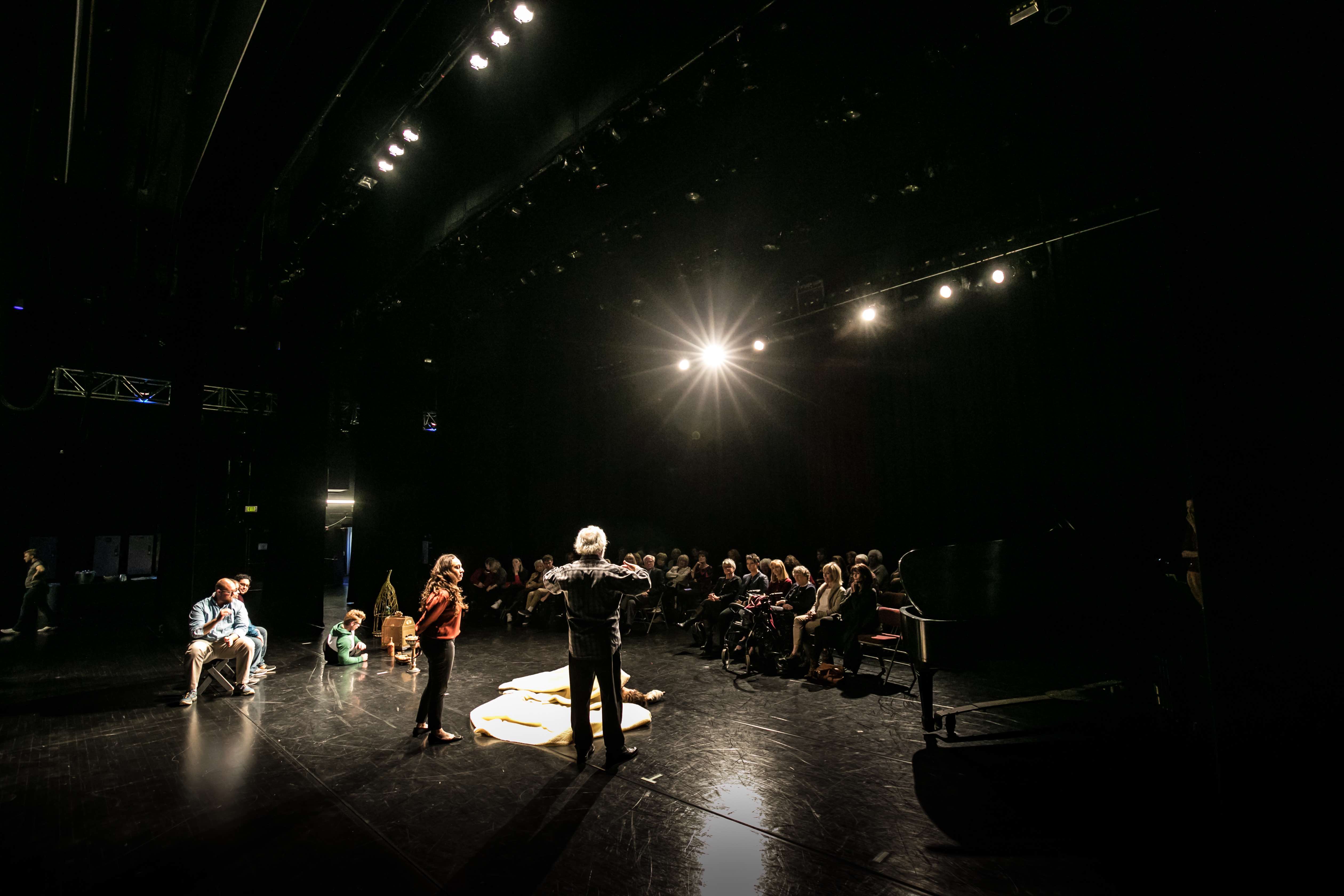 The University of Utah School of Music is excited to announce a new program for graduate students. Beginning fall semester, 2021, students may enroll in the degree Master of Music in Vocal Performance and Pedagogy.
With a special focus on the practical application of vocal pedagogy in the studio, new courses and opportunities will be offered by Dr. Lynn Maxfield and Dr. Seth Keeton. Students will gain valuable skills and experience designed to hone their skills as teachers of singing, while still maintaining a strong performance emphasis.
(Left) U Opera Director, Robert Breault instructs opera workshop students.


---
This certificate has been carefully curated with courses that will provide students with the critical practical skills needed to succeed in the demanding environment of the modern performing arts industry. Students will learn valuable skills such as networking, fundraising, communication skills, online presence cultivation, basics of personal finance, basic business management for freelancers, and basic skills of entrepreneurship. By including the first two basic Entrepreneur courses (ENTP 1010 and 1020), a special certificate seal (Lassonde+X) will be earned from the Lassonde Entrepreneur Institute, indicating the achievement of important entrepreneurial skills. The Music Entrepreneurship Certificate requires a total of 21 credits consisting of four core music courses and two required Entrepreneurship courses with room for one elective within the Entrepreneurship course list to allow for further specialization and learning. By earning this certificate, students position themselves for strong success as performing musicians, prepared to meet the many challenges that are not generally taught in the standard music degree curriculum.