School of Music professor hosted piano competition and festival in China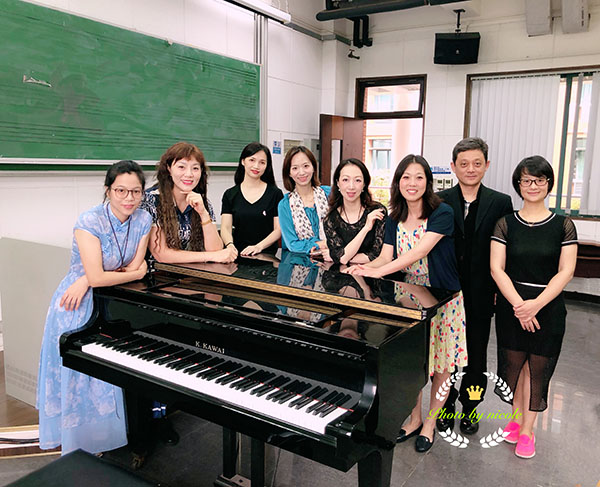 Piano Area Head, Ning Lu hosted the first-ever Helen Taylor Johannsen International Piano Competition and University of Utah Music Academy to occur overseas, in Hong Kong, and Guangzhou, China.
Over 200 pianists competed in China last May, successfully expanding the reputation of the event from local to international. Professors Jie Lu, and Viktor Valkov accompanied Ning Lu to China and performed at the winner ceremony.
Every summer, the Helen Taylor Johannsen International Piano Competition allows local young pianists to compete for cash prizes and a U scholarship.
Participants fine-tune their pianistic, performing and musicianship skills in daily individual lessons, master classes, and seminars as they prepare for a final piano competition. Winners of the China festival received trophies and were invited to attend the U's annual festival at David Gardner Hall on July 23-28.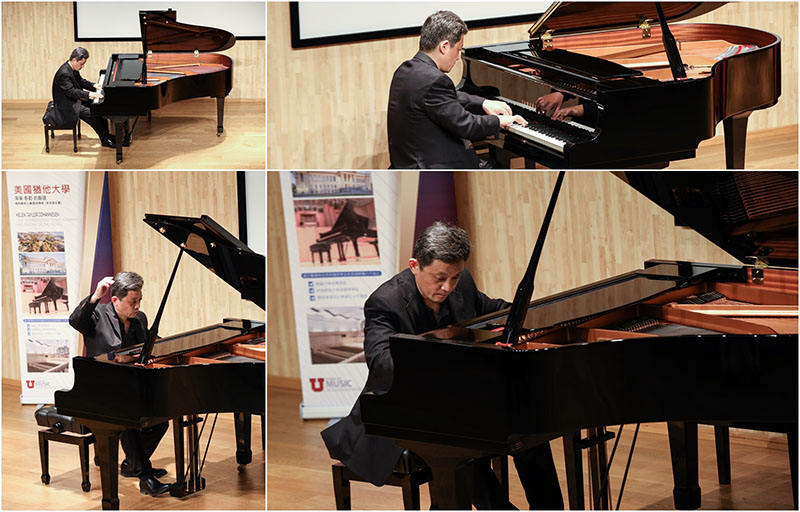 "Having the festival in China was an excellent opportunity for piano students and their teachers to learn about U music program firsthand and improve the reputation of University of Utah in the area," said Ning Lu.


ABOUT THE SCHOOL OF MUSIC
The University of Utah School of Music offers a comprehensive program of music study on both the undergraduate and graduate levels. The School of Music educates professionally-oriented students across the musical spectrum through rigorous musical and academic experiences; serves the art of music through performance, composition, research and publication; and functions as the state's center for intellectual, educational, and cultural musical activities. It has been an accredited member of the National Association of Schools of Music since 1952.