Persichetti Celebration!
The University of Utah School of Music will hold a concert of historical importance on Thursday, October 1 at 7:30 p.m. in Libby Gardner Hall. The concert will feature the music of acclaimed American composer Vincent Persichetti, and the program will include music banned at two presidential inaugurations: Aaron Copland's A Lincoln Portrait, which was banned from the Eisenhower inauguration in 1953 and Vincent Persichetti's A Lincoln Address, a piece that includes material from Lincoln's Second Inaugural Address, which was banned from Nixon's second inauguration in 1973. Thus, the concert will celebrate both the centenary of the birth year of Vincent Persichetti and the 150th anniversary of Lincoln's Second Inaugural Address of 1865. The Utah Philharmonia under the direction of Robert Baldwin will play these two pieces, and the role of the narrator will be assumed by Dave Power, Professor Emeritus. The concert will also include the Utah Wind Ensemble, under the direction of Scott Hagen; the Women's Chorus, under the direction of Jessica Nápoles; Cathryn Clayton on harp, Haruhito Miyagi on the organ, and Vedrana Subotic on the piano. In addition, there will be a coordinated exhibit at the McKay Music Library. We sincerely hope that you can join us for a spectacular evening of music that celebrates the words of the great orator, Abraham Lincoln.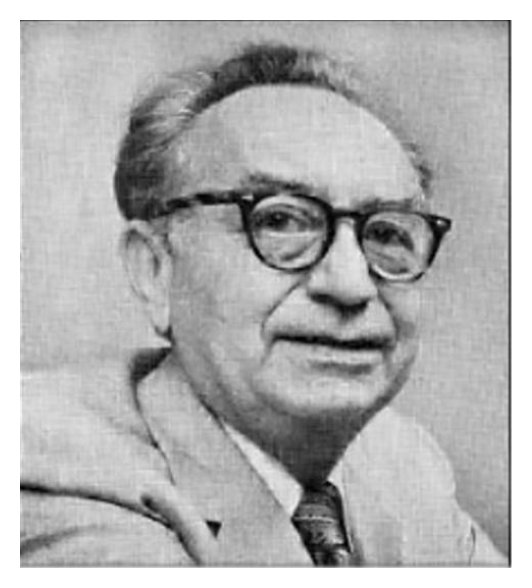 ABOUT THE SCHOOL OF MUSIC
The University of Utah School of Music offers a comprehensive program of music study on both the undergraduate and graduate levels. The School of Music educates professionally-oriented students across the musical spectrum through rigorous musical and academic experiences; serves the art of music through performance, composition, research and publication; and functions as the state's center for intellectual, educational, and cultural musical activities. It has been an accredited member of the National Association of Schools of Music since 1952.
ABOUT THE COLLEGE OF FINE ARTS
With its vision of advancing the practice and appreciation of the arts through leadership in teaching and research, the mission of College of Fine Arts at the University of Utah is to provide students with a dynamic, contemporary learning environment that inspires intellectual, creative and professional excellence and innovation in the arts while honoring tradition. The College is home to the School of Music, the Departments of Art & Art History, Ballet, Film & Media Arts, Modern Dance and Theatre.