Opera at the U!
Are you interested in learning more about what goes into creating an opera production at the University of Utah? This video will answer many of your questions and give you a beautiful look into studying at the School of Music.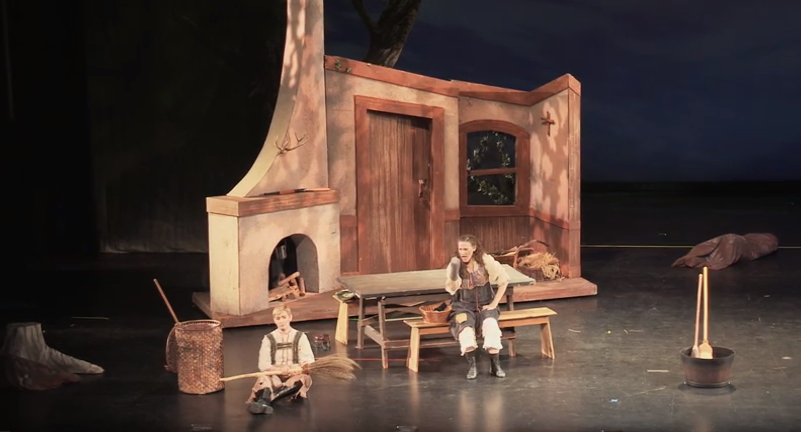 "We have an orchestra, sets, costumes..."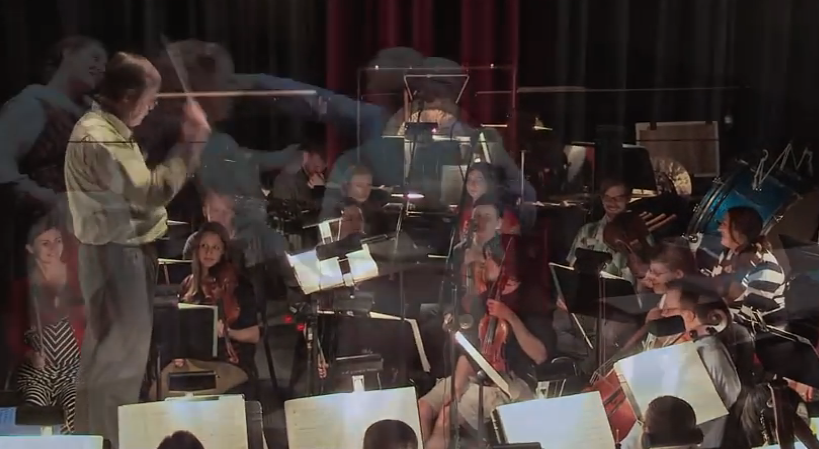 "We have great facilities..."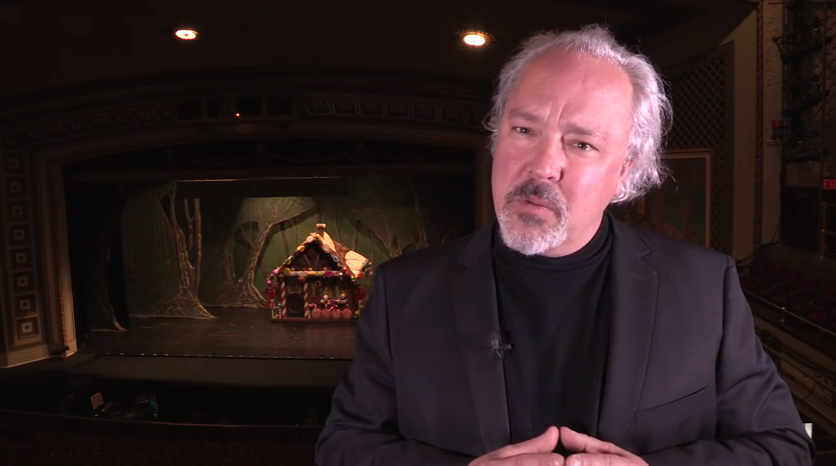 "We have an incredible vocal faculty..."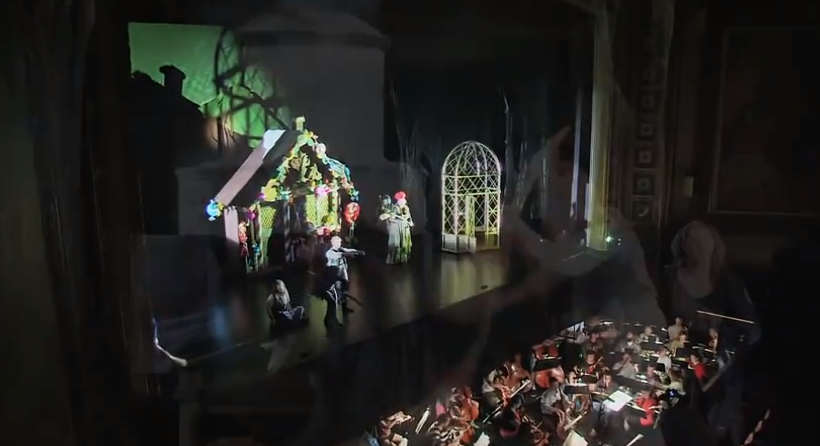 "We have a strong connection with Utah Opera..."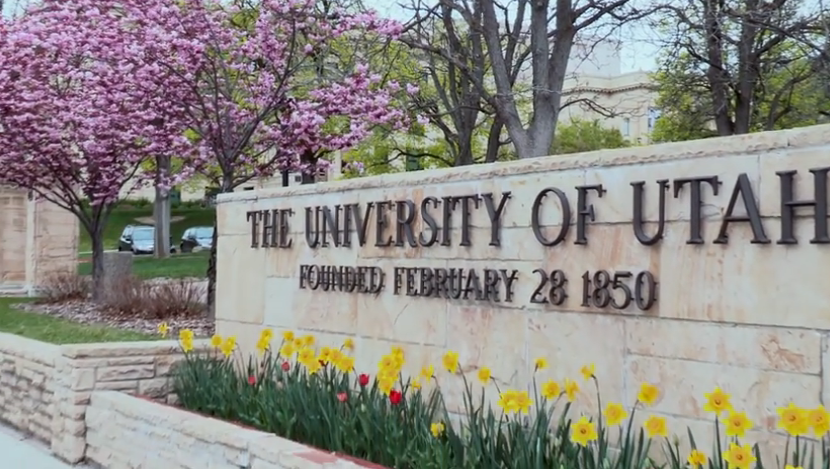 "