Seth Keeton launches first of its kind, song digital database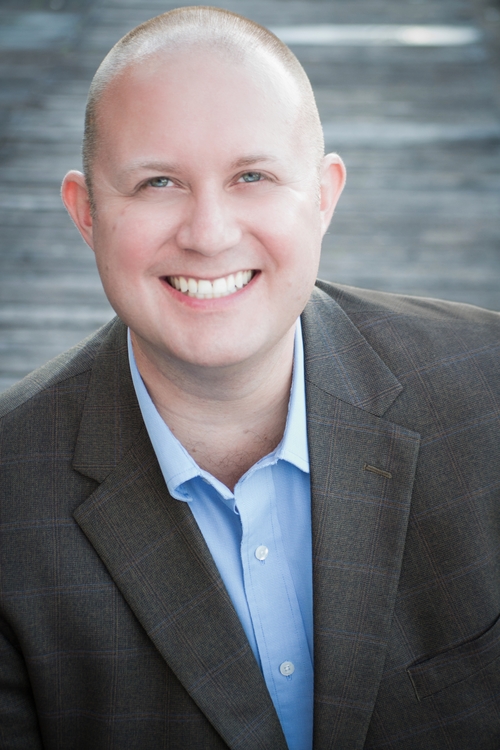 Dr. Seth Keeton, Assistant Professor of Voice in the School of Music is celebrating the release of an ambitious tool in the Digital Humanities–an online tool for art song discovery called SongHelix. Art song is a genre of classical vocal music intended for performance in recital by one singer and one pianist that prizes direct experience and intimacy.
As a unity of poetry and music, art song is an art form rich in metadata. The number of art songs is unknown, but a rough estimate is that there are 200,000 of them, and an overwhelming number of them are set to a unique poem. SongHelix is the first of its kind, allowing the user to discover songs by many criteria, especially keyword and theme. For example, singers can find 'all the songs in my range in French about horses.' A historian could find out 'when composers were interested in setting songs about Napoleon.' Literature scholars could trace the use of 'metaphors about water.'
Beyond the creation of the database and user interface at songhelix.com Keeton has created an Advisory Board, and will soon create an Editorial Board to bolster the number of editors and enhance the site's scholarly reputation.
ABOUT THE SCHOOL OF MUSIC
The University of Utah School of Music offers a comprehensive program of music study on both the undergraduate and graduate levels. The School of Music educates professionally-oriented students across the musical spectrum through rigorous musical and academic experiences; serves the art of music through performance, composition, research and publication; and functions as the state's center for intellectual, educational, and cultural musical activities. It has been an accredited member of the National Association of Schools of Music since 1952.
ABOUT THE COLLEGE OF FINE ARTS
With its vision of advancing the practice and appreciation of the arts through leadership in teaching and research, the mission of College of Fine Arts at the University of Utah is to provide students with a dynamic, contemporary learning environment that inspires intellectual, creative and professional excellence and innovation in the arts while honoring tradition. The College is home to the School of Music, the Departments of Art & Art History, Ballet, Film & Media Arts, Modern Dance and Theatre.