Barbara Scowcroft Honored
The College of Fine Arts has honored Barbara Scowcroft as recipient of the 2014/2015 Distinguished Alumni Award in Music. Scowcroft graduated from the U in 2003 with a MM in Conducting and is now a violinist with the Utah Symphony and an Adjunct Associate Professor of Violin Studies at the University of Utah.
An active conductor, Scowcroft directs Utah Youth Orchestras and conducts for the Festival of the Arts and serves as Violinist, Pre-concert lecturer and Narrator for the Grand Teton Music Festival. She has directed Nova Chamber Music Series, and the Vivaldi Candlelight Concerts, and received many awards, including a 2011 Governor's Artist Award.
Scowcroft finds inspiration working with younger players, stating "the whole point of truth and beauty is to pass it on and to use it to inspire and give hope." She sees this as a benefit to greater community and society.
A passionate artist and educator, Scowcroft believes the creative process not only feeds the intellect, but also serves as a continual source of physical and spiritual challenge and renewal. In Scowcroft's own words, "we must always remember and be grateful for those who believed in us and those who paved the way for us." Being grateful for her successes while remembering struggles and challenges, Scowcroft says, is an important facet of being a compassionate artist. "The ultimate calling of an artist" she says, "is to serve."
Scowcroft will be awarded at the Distinguished Alumni Legacy Assembly on October 2, 2014.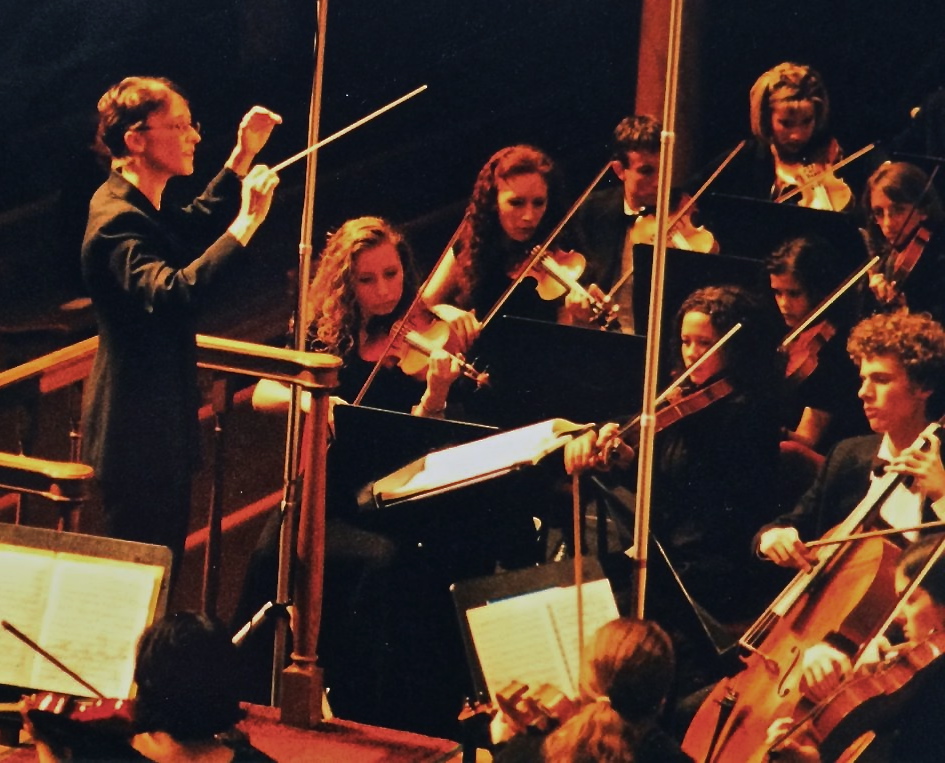 ABOUT THE SCHOOL OF MUSIC
The University of Utah School of Music offers a comprehensive program of music study on both the undergraduate and graduate levels. The School of Music educates professionally-oriented students across the musical spectrum through rigorous musical and academic experiences; serves the art of music through performance, composition, research and publication; and functions as the state's center for intellectual, educational, and cultural musical activities. It has been an accredited member of the National Association of Schools of Music since 1952.