Director of Bands Takes Community Ensemble to New Heights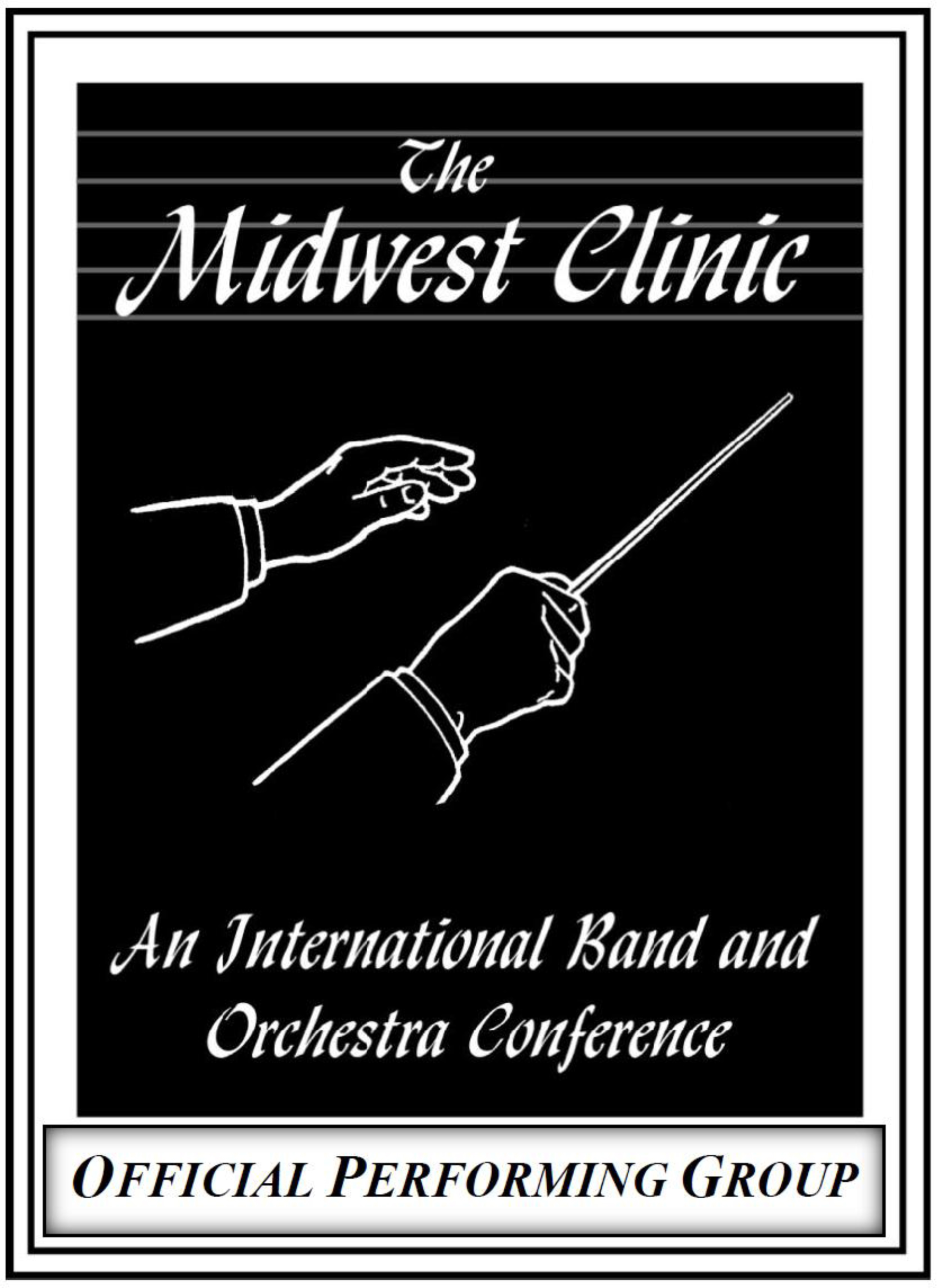 Aside from duties as an Associate Professor in the School of Music and Director of Bands, Scott Hagen directs the local community ensemble, the Utah Wind Symphony. Comprised of alumnae and community members alike, the group has landed the prestigious invitation to perform at the 2014 Midwest Clinic in Chicago, Illinois this weekend.
The professional ensemble completed a rigorous submission process to be included in this leading international band and orchestra convention, including submitting recordings of previous live performances and sharing their impressive list of references.

As the largest conference of its kind, the Midwest Clinic attracts 17,000 international attendees, including participants from all fifty states and from more than thirty countries. The Utah Wind Symphony will be the only adult band from the U.S. to perform at this year's conference.
The Utah Wind Symphony can add this credit to its already impressive repertory. Originally organized by University of Utah School of Music graduates, the Utah Wind Symphony has become the premiere wind ensemble and percussion band locally. Their style reflects the rich tradition of American wind bands.
Congratulations to the Utah Wind Symphony, our alumnae participants, and Professor Scott Hagen on this enormous achievement. Brava!