Welcome to the School of Music Virtual Venue
Watch concerts, register for masterclasses, see upcoming events and student recitals.
Events are subject to change. Enjoy our latest concert below!

7ThirtyThursday
May 13, 2021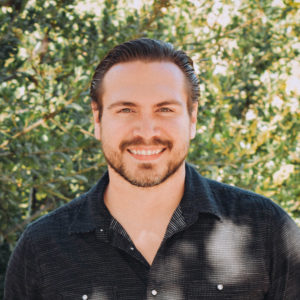 Crafting the Perfect Portfolio: A Masterclass for Composers
The preparation of a professional portfolio of work is essential for the modern composer. With ever-growing numbers of applicants to significant career-building opportunities (competitions, festivals, conferences, and graduate programs), a well-prepared portfolio must immediately impress a selection committee with the composer's musical ideas and with their clarity, attention to detail, and visual elegance. Unfortunately, portfolio preparation is often an afterthought, despite its importance to growing a successful composition career. In this masterclass presentation, we will discuss how to best structure a portfolio, decide which compositions should be included, and avoid common mistakes that may result in unsuccessful applications. We will also work directly with several students, review their work, and make suggestions on how best to present their ideas to a judging panel. This presentation will help composition students of all levels to prepare themselves for greater success in all future musical applications.
McKay Library End-of-Semester Stress Buster Resources!


The McKay library is open and will continue to remain open through graduation and the summer semester. See hours here. As we had into exam period, visit the library in person or online. We're here for all of you!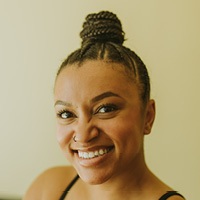 SAVASANA WITH SASHA
Zoom yoga focusing on relaxation and stress relief

Monday, May 3 @ 10 AM
Tuesday, May 4 @ Noon
---
STUDY BUDDY BAGS
(packed with study snacks, no-stress activity scrolls, and. . .bubbles!)
Get yours at the McKay Library from April 28-May 5 (Available until gone)
VIRTUAL HELPDESK (up and running during our open hours)
VIRTUAL RESEARCH CONSULTATION & WRITING ASSISTANCE
Contact Prof. Lisa Chaufty, library director, if you would like some assistance with navigating library resources like the catalog or periodical indexes; or, if you need some guidance with your writing.
VIRTUAL MUSICIANSHIP AND THEORY TUTORING
The library offers musicianship and theory tutoring. Please contact the tutor or the library to arrange an appointment. You can also call us at 801-581-6691 during our open hours.