Meet our new faculty members!
Elisabet Curbelo -- Assistant Professor, Electroacoustic Composition & Music Theory
Spanish composer and performer Elisabet Curbelo studied piano pedagogy, voice and composition in her hometown Madrid and in Istanbul. She also holds a PhD in Music Composition from UC, San Diego where she worked under the advisement of Roger Reynolds.
Elisabet's work and dedication have been valued throughout her career by diverse institutions, and she has been awarded numerous grants, prizes, and commissions. Her pieces have been performed in Spain, Turkey, Germany, Switzerland, Holland, and the United States. Her research focuses on the use of sensors to control electronics with movement and the use of extended vocal techniques based on her research of Middle Eastern music and culture.
Manuela Meier -- Assistant Professor, Composition & Music Theory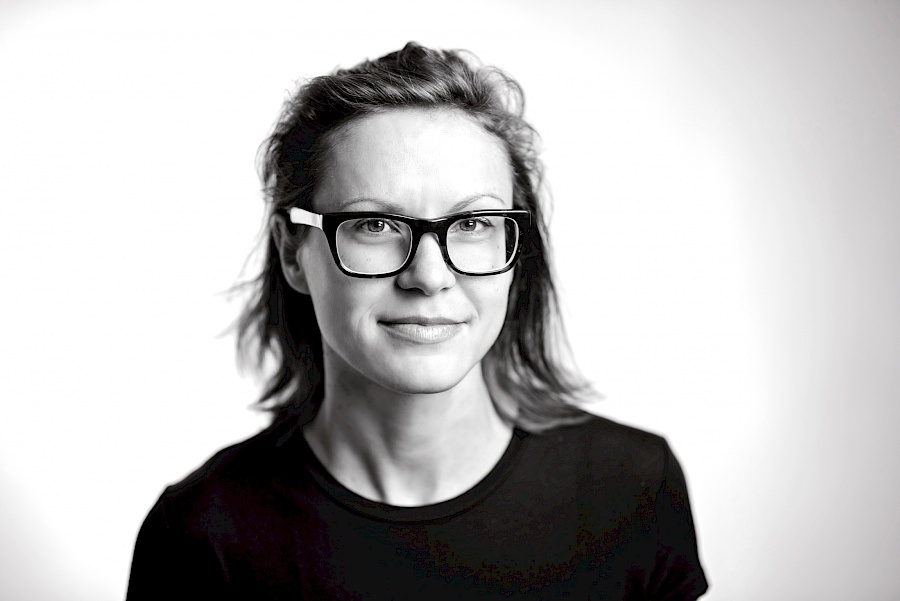 Manuela Meier is an Austrian composer and classical accordionist based in Boston, Massachusetts. She studied composition with Beat Furrer and Pierluigi Billone, music theory with Georg Friedrich Haas at the University of Music and Performing Arts Graz, Austria, and with Simon Mawhinney and Piers Hellawell at Queen's University Belfast, Northern Ireland (UK). She also attended master classes in composition with Brian Ferneyhough and Georges Aperghis, among others. Additionally, Manuela Meier studied classical accordion at the University of Music and Performing Arts Graz under the supervision of accordionists Georg Schulz, Janne Rattya, James Crabb, and Geir Draugsvoll. She completed her PhD studies in composition at Harvard University under the supervision of Chaya Czernowin and Hans Tutschku, where she also worked with Christopher Hasty and Richard Beaudoin.