Utah Percussion Camp

June 24-25, 2022
The Utah Percussion Camp is dedicated to the education of youth in the percussive arts achieved through the practical discovery of and exposure to the world of percussion. The camp provides a week-long percussive experience to students offering classes, clinics, master-classes and ensemble participation in all areas of percussion. Recognized clinicians and artists nationally/internationally teach the classes and share their expertise in age-appropriate, ability-based workshops. Space/ Registration is limited in numbers to ensure a hands-on, individual based experience for student participants.
Contact Michael Sammons, mike.sammons@utah.edu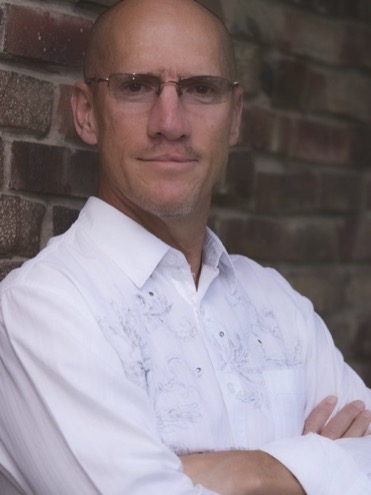 GUEST CLINICIAN (Marching Percussion Track)
BRET KUHN
Bret Kuhn currently serves as adjunct faculty at Northern Illinois University and supervises all marching percussion activities at NIU.
Kuhn served as caption head and percussion arranger for the World Champion Cavaliers who won six World Championships and five High Percussion Awards during his tenure. He is the percussion coordinator for the Prospect High School music program and is on the design team consulting with the Bluecoats Drum and Bugle Corps. He is active as a percussion arranger for various colleges and high schools across the nation and abroad. Kuhn is also a staff arranger for the Arizona State Marching Band.
Kuhn has written articles for publication in "Percussive Notes" magazine and currently serves on the Board of Directors for Percussive Arts Society (PAS) and is a member of American Society of Composers, Authors and Publishers (ASCAP). He travels extensively presenting clinics across the United States, Japan and Europe for Yamaha, Zildjian, Remo and Innovative Percussion.