U student cast in Utah Opera's Rigoletto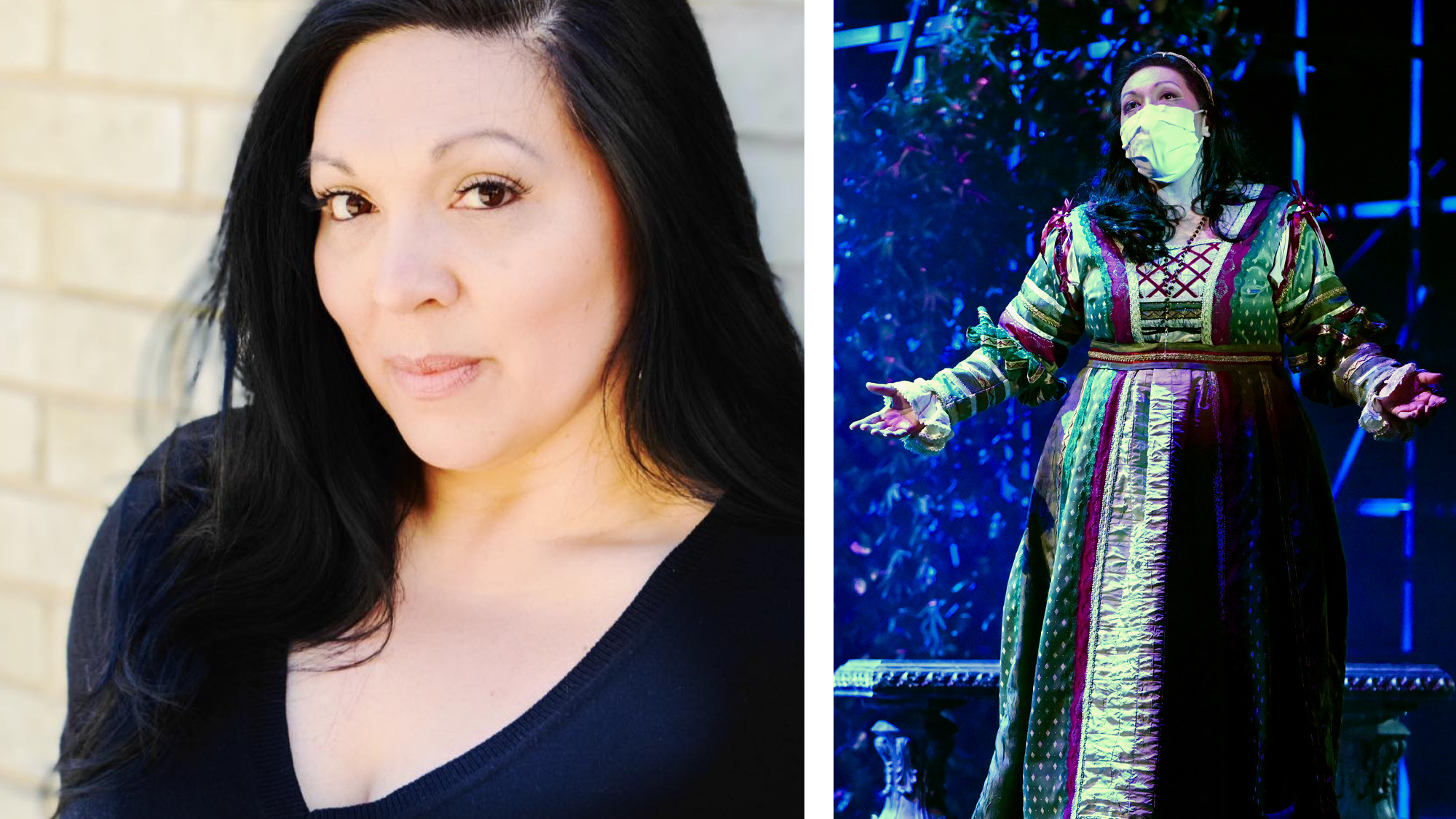 Congratulations to Michelle Pedersen (DMA), a soprano at the School of Music who was cast as Giovanna in the upcoming Utah Opera production of Rigoletto by Giuseppe Verdi.
Pedersen is a student of professor Robert Breault who suggested her to the Utah Opera for the role. She is certianly familiar with Verdi's tragic story of the jester, two years ago she sang the part of Gilda at the University of Utah in the U Opera's Rigoletto.
This year Pedersen is also cast as the title role in the U Opera production of Suor Angelica and will be rehearsing for both operas simultaneously.
The School of Music has built a strong relationship with Utah Opera over the years and is excited to celebrate the success of Pedersen who has achieved the rare opportunity to sing professionally while still in school.