School of Music alumni working through the pandemic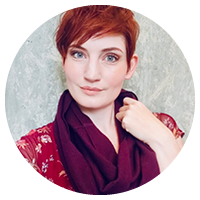 Mandi Leigh Barrus
MM in Vocal Performance 2019
Mezzo-soprano; private voice teacher; choir director and music specialist; opera artistic director
I teach general music and direct the choir at American Preparatory Academy in Draper, UT. I also teach private voice lessons at Bella Voce Studio. And I rehearse, perform, or plan performances for Opera Contempo. In January 2020, co-founding (with fellow School of Music alumnus Anna Romney Hawkes) Opera Contempo, a non-profit chamber opera company focused on new works and new voices and staging old stories in new ways.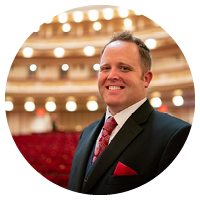 Cory J. Mendenhall
DMA Choral & Orchestral Conducting 2019
Dean & Musical Director, Millennial® Choirs & Orchestras (MCO)

Although in-person, live rehearsals and concert performances are currently impossible, I thrive on music's ability to not only combat the impossible, but elevate me to higher ground in both my personal and professional aspirations. Music has power, even before it is brought to life by those who give it voice. Speaking to the common in all, music transcends many complexities associated with the human existence. Its non-threatening power gives hope for all to be well in coming days, even if those days prove different from what we once knew and loved.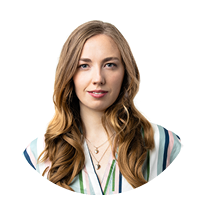 Kylie (Lincoln) Howard
Bachelor of Instrumental performance 2018
Director of Operations - Utah Cultural Alliance
Fine Arts Ambassador
I may not be an active full-time musician, but everything I do in my job is to support Utah artists. When it is safe to do so again, I will resume playing semi-professionally and in my community. I teach private lessons (through zoom these days) and one of my students recently placed first chair in the Utah all-state band as a junior. I am very proud of the progress my students have made in a challenging season.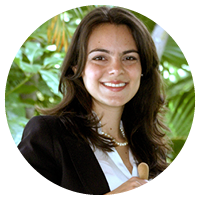 Claudia Restrepo
DMA in Orchestral Conducting 2017
Orchestra Librarian with the Detroit Symphony Orchestra
I asist with preparing all the music that goes on stage for all of the Detroit Symphony Orchestra services. I also assist with score reading for the webcasts performances of the orchestra.
Music is not only my way of making a living but it is also constantly present in my day to day and inspires me everyday.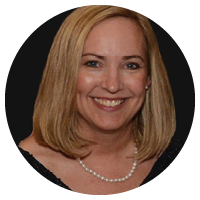 Heather K. Smith
MM Piano Performance 2015
U.S. Representative and Examiner, Royal Conservatory of Music
Music education plays an important role in my everyday life. As an RCM U.S. Representative and Examiner, I have the wonderful opportunity to work with music teachers, students, and school administrators throughout North America to increase awareness and engagement in The Royal Conservatory of Music.
Although I truly enjoy supporting and mentoring music teachers, I particularly love working with the students. I am profoundly touched to see the joy in the eyes of the student who has prepared and performed in front of their family and friends. These treasured experiences lay a foundation for growth and achievement they will build on throughout their lives.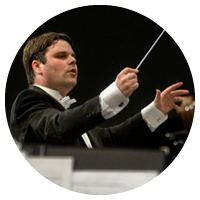 Lawrence Stroud Spell, Jr.
DMA Orchestral Conducting 2015
Director of Orchestras, Salt Lake Community College; Music Director and Conductor, Wasatch Symphony; Adjunct Assistant Professor of Conducting, University of Utah
As a music educator at two institutions of higher education, I am fortunate to have a variety of ways to engage with my art. I have a passion for music history and I particularly enjoy opening up this world to my non-musician students through courses like Music Appreciation and Introduction to Jazz. My main focus of study during my graduate work at the U was in conducting pedagogy. Now I'm able to apply that knowledge in my work teaching undergraduate conducting at both the University of Utah and Salt Lake Community College. My greatest passion is conducting an orchestra, and I am fortunate to work with several wonderful groups including: The Wasatch Symphony, The Taylorsville Symphony, and Utah Youth Orchestras and Ensembles.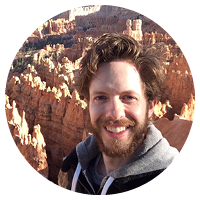 Gregory Brown
DMA 2011
Pianist
I play in a five-piano chamber group with my siblings called The 5 Browns. We play in concert halls around the world and record mostly orchestral music that has been arranged/transcribed for five pianos.
During the pandemic, while all of our non-virtual concerts have been pushed back or cancelled, I've thrown much of my musical energy into creating a slew of new five-piano arrangements for my group, which we hope to be able to program once we get back out on the road.
>